Introduction
GUNMA GUARDFORCE serves a wide range of customers of all sizes in a variety of industries and customer segments.
Security solutions based on customer-specific needs are built through different combinations of on-site, mobile and remote guarding, electronic security, fire and safety and corporate risk management.
---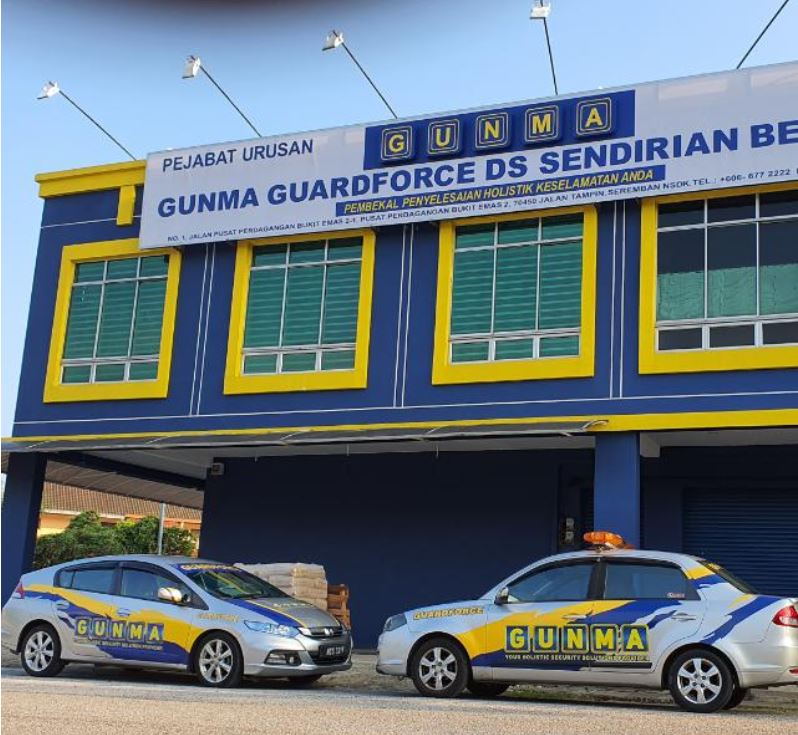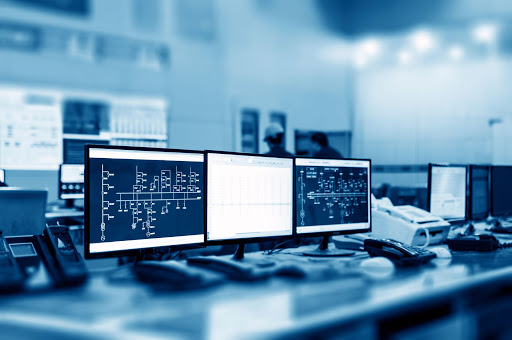 Managed by GUNMA GUARDFORCE
We deliver added value by investing in technology installed at the customer's site. This means that we take full responsibility for technology investments, on-site installation and maintenance of security equipment.
GUNMA GUARDFORCE owns the hardware and the cost is distributed as part of the contract fee. By investing in our customers' security, we ensure quality throughout the contract period, competitiveness in terms of price, and added value through adjustable scaling of required security equipment.
Flexible solutions
To ensure that our customers receive the right security solution for their specific needs, GUNMA GUARDFORCE conducts a thorough initial analysis of their situation and requirements. Our experience and ability to draw on Group-wide best practice for security management mean that our customers are presented with appropriate security alternatives.
Our security solutions are flexible, enabling us to work with many different technology suppliers. To ensure high quality, we have general agreements with some of the world's leading suppliers of cameras and other security technology. .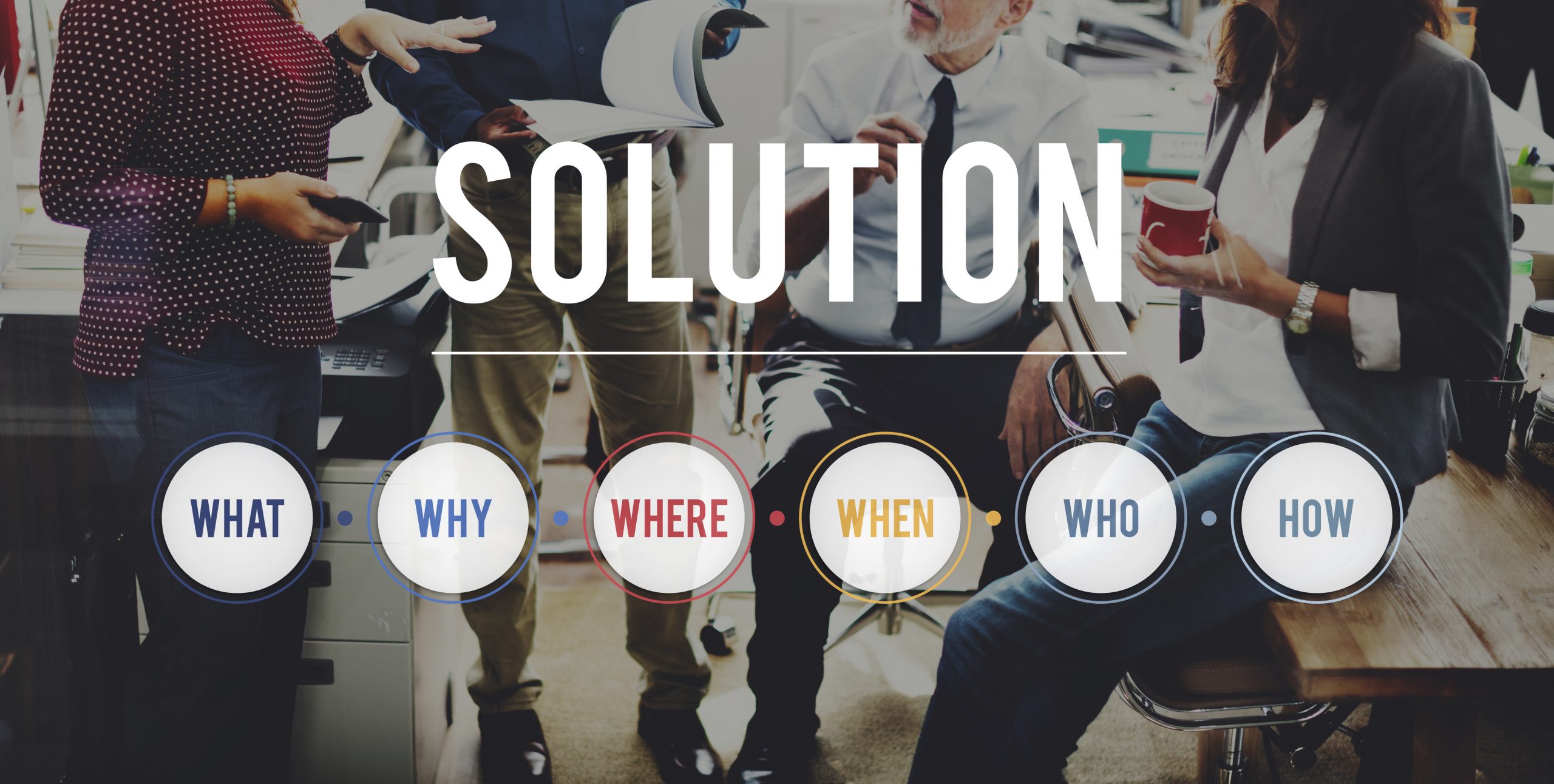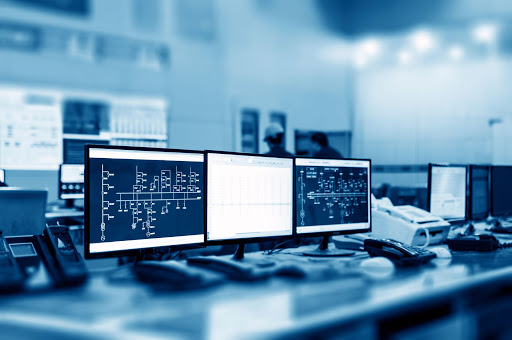 Single point of contact
To make it as easy as possible for our customers, we offer a single point of contact for the customer's whole security solution through the Security Operation Center.
The operators working at these nationwide communications and coordination service hubs are experts in quickly addressing different problems and solving them in accordance with our customers' requests.
GUNMA Operation Centers
GUNMA Operation Centers (GOC) play a key role in providing high-performance security. From here, our security services and solutions are managed and controlled. At the GOC, people and technology are combined through established processes and protocols, coordinating customer security and service.
Data about all incidents that occur and security services provided are directed through our GOC and managed by trained professionals. Our operators are experts in quickly addressing problems and solving them according to protocols and customer requests.
The combination of a single point of contact and high density of security officers ensures immediate attention and action. The information gathered in our GOC is used to take the correct action at all times, giving our customers high-quality security around the clock. Improved analytics, analysis and precise customer feedback reports are also facilitated by our GOC..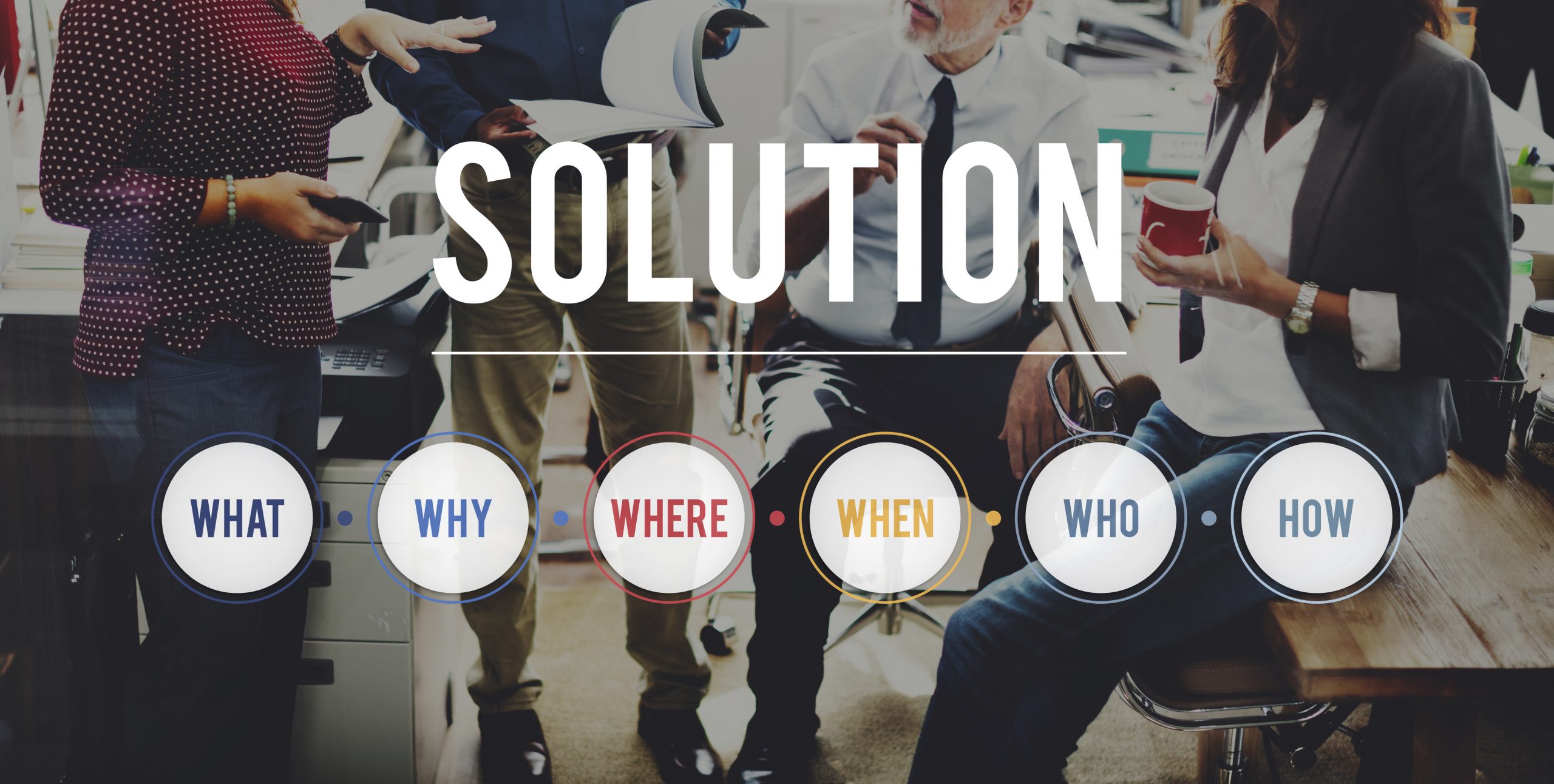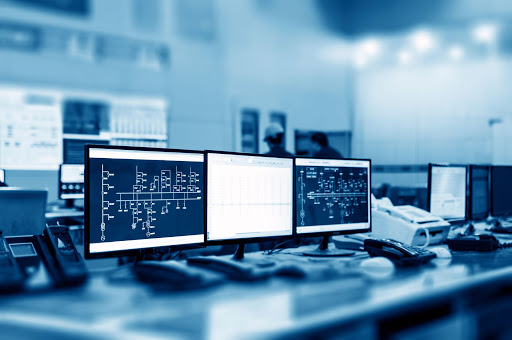 Effective prevention
The daily reports from our security officers in all states, channeled through our GUNMA Operation Centers, give us access to valuable data from a wide range of assignments.
By combining our analysis of historical data with real-time information from various forms of electronic monitoring, such as cameras, sensors, automatic face recognition and robots, we can proactively stop theft and damage, and fires and other dangerous incidents can be prevented before they occur.
GUNMA GUARDFORCE also devotes considerable energy to providing the security and protection of privacy required for the storage of large quantities of data.
We are ready
for all challenges.
Always.
---

600
Employees

15
Branches nationwide

122
Sites Served
---

10
Certification and accreditation

10
Key Sectors

21
Years of Experience
Since Gunma took over the responsibility of our security in 2011, they have met our expectation and requirement. Their security advice has enabled us to arrive at the right decision and enhance our security. On the whole, we found GUNMA GUARDFORCE dedicated like true professionals.
ADDRESS
HEADQUARTERS
No.1 Jalan Pusat Perdagangan, Bukit Emas 2-1,
Pusat Perdagangan,
Bukit Emas 2, 70450,
Jalan Tampin, Seremban,
Negeri Sembilan.
---

---
REGIONAL OFFICE SOUTHERN REGION
No.138-02, Jalan Adda 7, Taman Adda, 81100, Johor Bahru, Johor.
---
REGIONAL OFFICE CENTRAL REGION
No2-3 Jalan Puteri 4/2, Bandar Puteri, 47100 Puchong, Selangor.
---
REGIONAL OFFICE NORTHERN REGION
NO. 72, Tingkat 1, Jalan Tasek Mutiara 2, Bandar Tasek Mutiara, 14120, Simpang Ampat, Pulau Pinang.
---
REGIONAL OFFICE EASTERN REGION
No 23, Tingkat 2, IM 3/10, BIM Point, 25250 Kuantan, Pahang.
---
SABAH
No 18-0, Lot 38, Ground Floor, Jalan Berjaya 4, 88000 Kota Kinabalu, Sabah.
---
SARAWAK
No 304A, 1st Floor, Jalan Datuk Wee Kheng Chiang, 93450 Kuching, Sarawak.
---